Our Tours & Excursions…
Didn't find what you are looking for in our private experiences ? Take a look at our amazing tours in Puerto Escondido ! Whale watching, bioluminescence, horse riding, baby turtle release, dolphins, crocodiles, snorkeling, sky diving & more…
I remember the first time I set foot in Puerto Escondido, bewildered by its stunning beaches and vibrant culture. I was incredibly excited about my new adventure in this Mexican paradise. But it was the allure of horseback riding along

If you've been dreaming of the perfect couple's plan: hot springs in Puerto Escondido, then prepare to be swept off your feet. Picture this - you and your partner, hand in hand, following the gentle echo of a cascading waterfall

If you dream of a peaceful retreat on the Mexican Pacific coast, the Hotel Escondido in Puerto Escondido is where your dreams come true. This renowned establishment embodies the natural charm of the region while offering top-notch amenities and a
About our Private experiences…
Looking forward to having the best time in Puerto Escondido, just with your group of family & friends ? You are in the right section ! Here we offer private only experiences.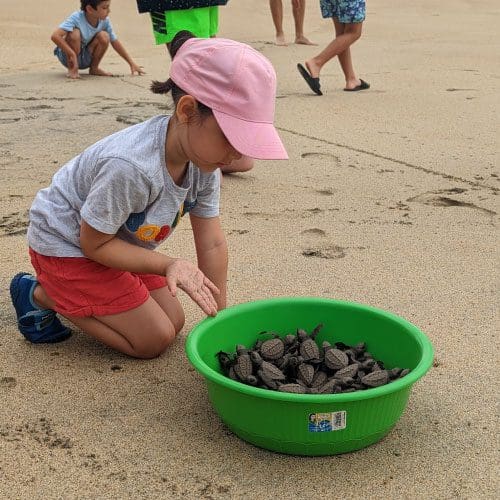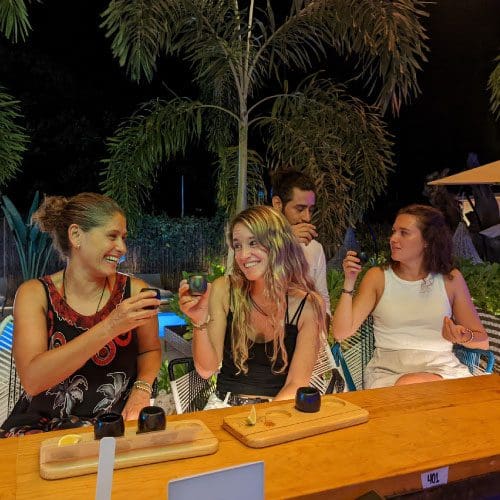 Other private experiences
Are you looking for a private experience to celebrate or just to have fun with your partner, family, or friends ?
Enjoy a romantic picnic at sunset with your loved one.
Take a private mezcal tasting with our guides Ary and Antoine
Thanks to our private experiences, you will have the best, private moment with the people you love !