Turtle nesting
$MXN1500
per person
In this unique experience, we will bring you to "Playa Escobilla'' where we will meet Antonio and his wife Maria. Escobilla is the number one turtle nesting beach in the whole world, and is located just about 35 minutes south of Puerto Escondido. Borned and raised there, Antonio and Maria have been living and working with the turtles their whole life. For one evening, they will share with you their knowledge about the magical environment they live in. 
The turtle nesting process happens mostly during night time, as the temperature is too high during the day for that much effort. Indeed, the process of nesting is quite intense for the mothers, who spend a lot of energy laying their eggs, at the right time and spot. That is why our journey will start at sunset. After releasing baby turtles for sunset, Maria and Antonio will cook you the catch of the day, while we'll prepare a bonfire behind the beach, where we'll enjoy our meal. After filling our bellies with their delicious food, let's go on an expedition to watch turtles laying their eggs.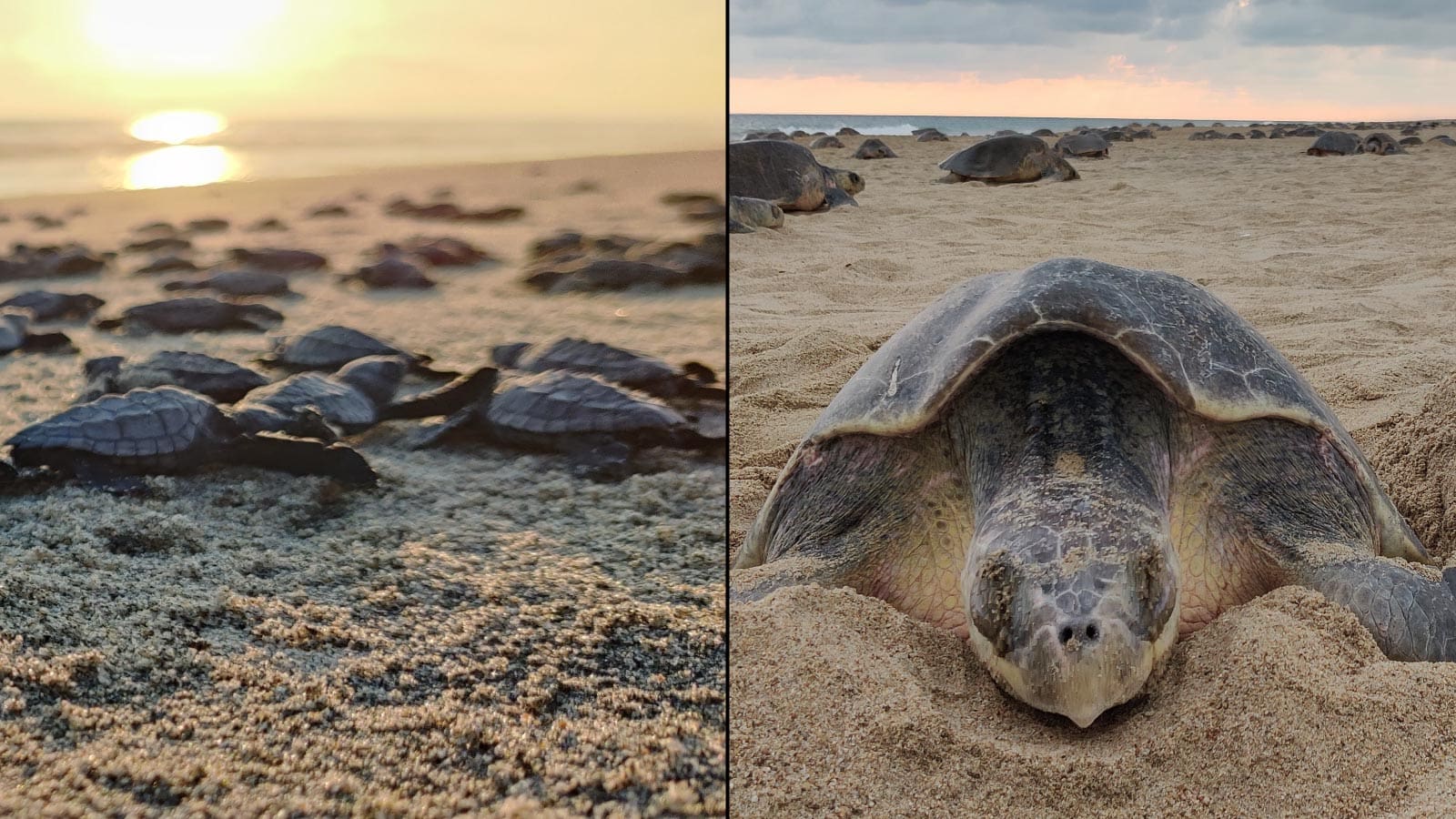 65€ / $70 USD
Departure Time

5PM

Return Time

9 PM

Included

Drinks

Meals

Personal Guide

Photo shooting

Transportation/Car

Not Included

GoPro Videos

One funny gift
Book now using WhatsApp !