Our Experiences…
Didn't find what you are looking for in our adventures ? Take a look at our amazing experiences in Puerto Escondido ! Romantic picnics, paintball, surf, mezcal tasting, traditional food class & more…
About our tours:
An important part of every trip involves knowing the tourist attractions of the place.
Puerto Escondido is a natural paradise and as such, it has different activities that you can do.
Tours are a good way to get into the richness of the place. You will also be able to know its ecosystems, its flora and fauna, its main activities and the local culture.
In this category you will find information on the different tours that, together with our local partners, we have selected for you.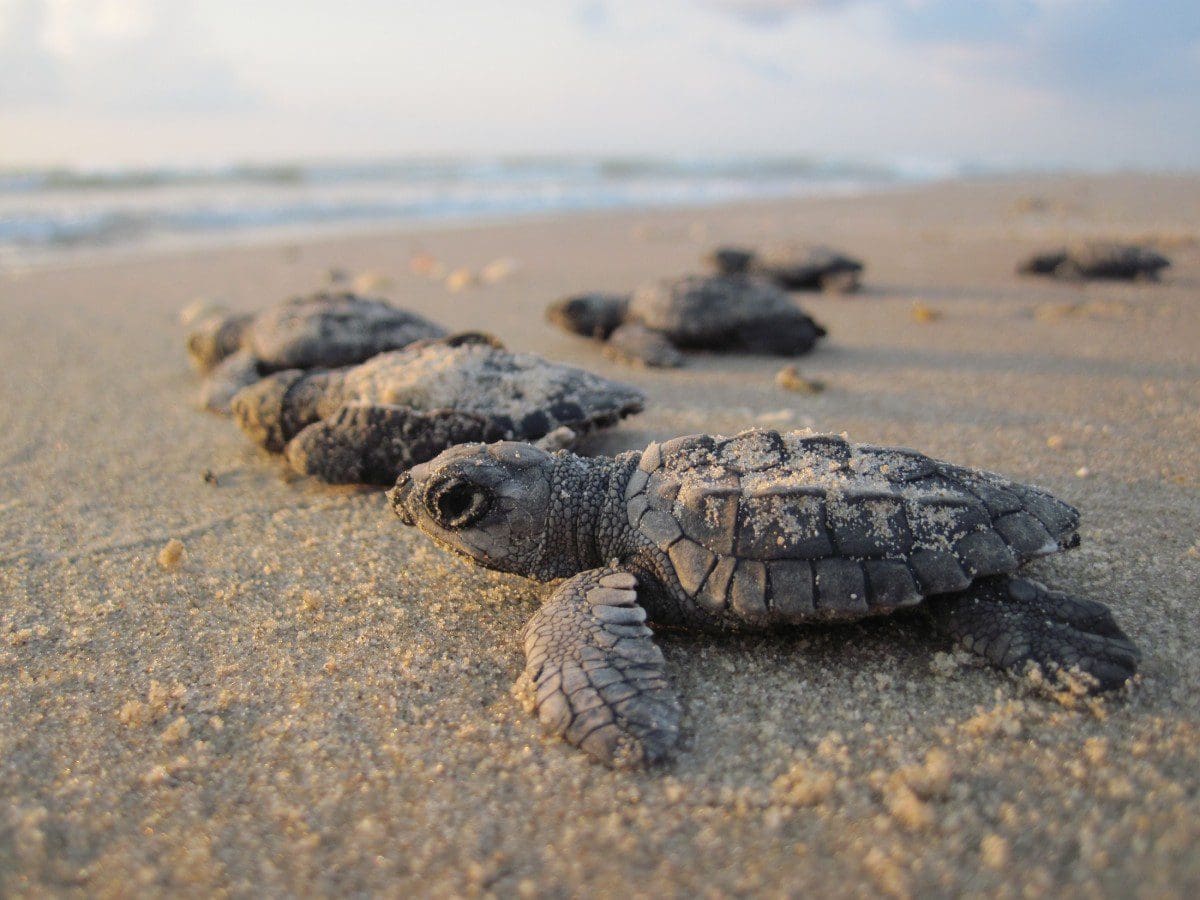 You can learn about activities to do and get to know the animals in the area: such as the whale watching tour, the release of turtles or visiting crocodiles in their natural habitat.
If you have an athletic spirit, you will also find information about water activities and fishing tours.
We also have a tour to get to know the local culture through the Mezcal drink. Tasty and interesting!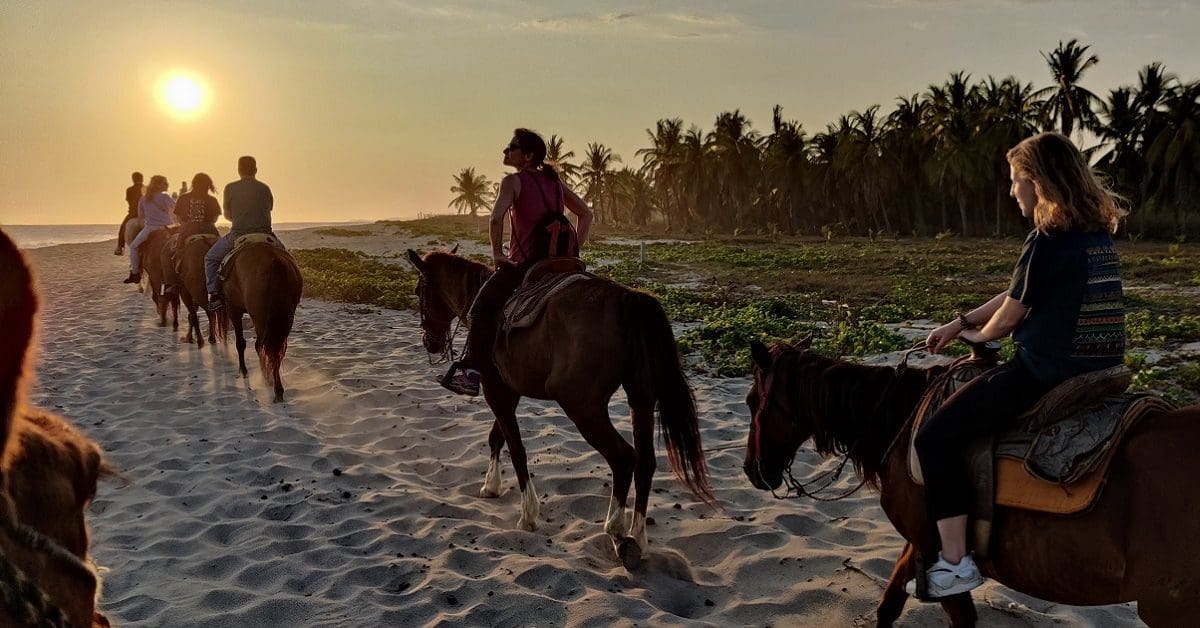 There are different tours depending on your tastes, your time and your budget. You do not have to do them all, but we recommend that if you have time, do it since it is the best way to visit Puerto Escondido in depth.
In this category you will find all the necessary information to set up your trip to Puerto Escondido, selecting which tourist activities you want to do.
We want you to focus only on enjoying this amazing place.