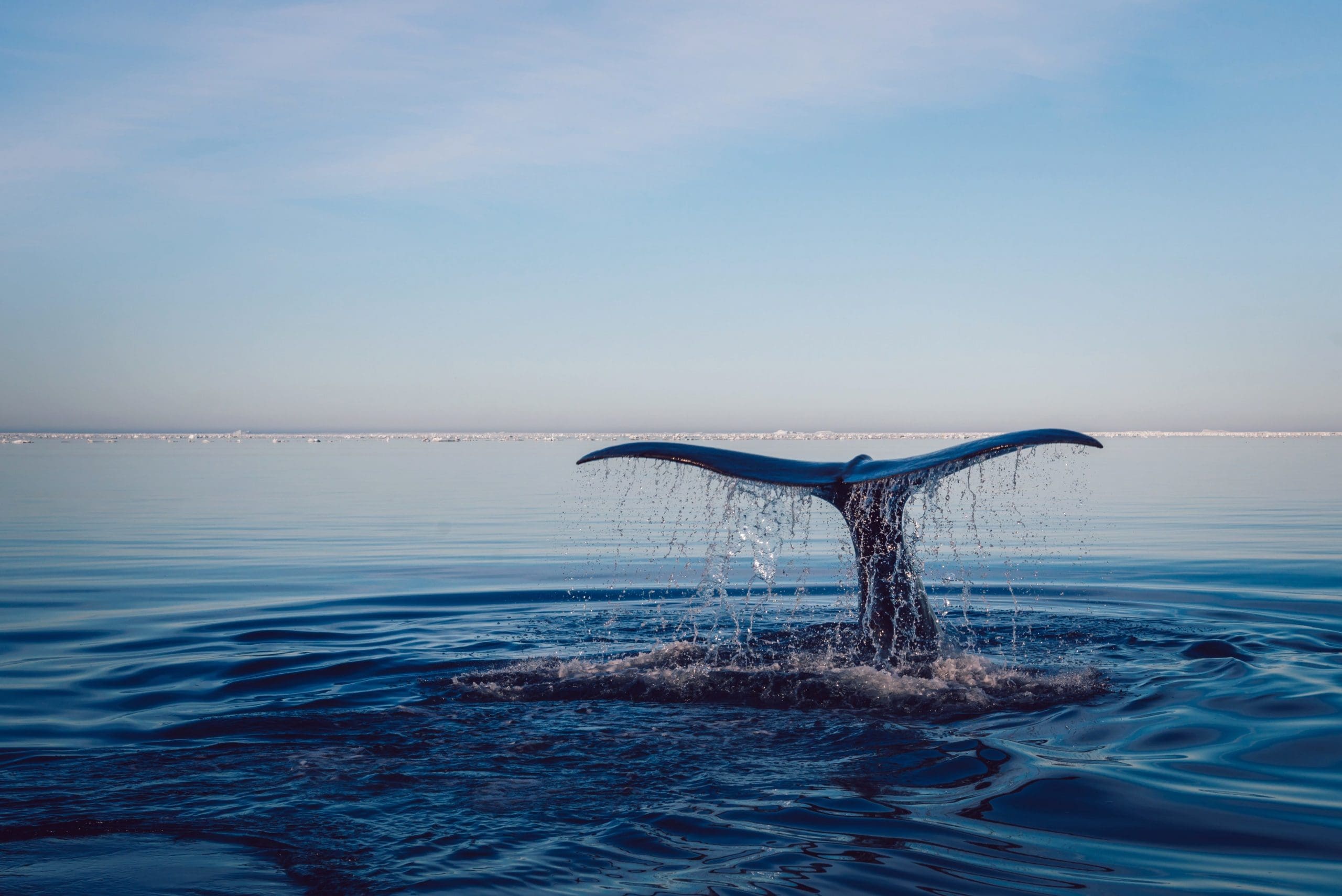 Top 5 tours in Puerto Escondido
Selecting 5 tours within the amount of fascinating options that Puerto Escondido offers to do, is not an easy task. However, we have chosen to write in this post about the most popular among tourists who visit this paradise in the Mexican Pacific.
---
One of the visitor's favorite tours is whale watching.
And of course! Who wouldn't like to see these impressive marine animals up close and in their natural habitat? Well, everyone. That is why in this short article we want to tell you what it is about so that you do not miss when visiting Puerto Escondido.
During the months of November to March, each year, the whales make their migration route on their return to the north. There are so many that if you pay attention even while on the beach, you will be able to see them in the distance in the sea.
An excellent idea to take advantage of the passage of these beautiful animals along the Oaxacan coasts is to take a whale watching tour. The tour is done by boat and lasts between 2 and 3 hours. It allows you to get closer to the migration routes to be able to appreciate in more detail the spectacle that these mammals offer.
If you are lucky and come across the whales on their day in a good mood, you can even see them jump and play with their young. A must see if you visit Puerto Escondido on these dates!
---
Another experience that is becoming increasingly popular with tourists is the Mezcal tour.
Do you know what Mezcal is? The term mezcal comes from the Nahuatl mexcalli: 'cooked maguey'. The maguey or agave is a typical Mexican plant. Mezcal as an alcoholic beverage is obtained from the distillation of the heart of the maguey. It can be reproduced in nine different states of the country. It is a strong drink and is taken in a small glass that you can do it in one shot or enjoy it little by little, feeling its flavor. Whichever choice you make to drink it, you must try it since it is one of the traditional and most typical drinks of the state of Oaxaca.
In Puerto Escondido, you can take a 2-hour tour to learn more about this ancient drink, its history, its different uses and its many variations. You will be amazed at what you can learn about this brew!
The Mezcal tour includes transfers and a visit to a traditional distillery in the area. It is a great way to get into Mexican culture, and enjoy some delicious drinks with friends.
If you drink alcohol and are interested in culture, be sure to take this entertaining Mezcal tour!
---
Returning to the experiences in nature, we also highlight the magical bioluminiscence tour in the Laguna de Manialtepec.
Bioluminescence occurs in some living organisms, which generally live in water. It is a chemical reaction produced by a conversion of energy that results in these organisms emitting their own light.
It is a quite particular phenomenon and to be able to observe it, certain conditions must be met. It needs to be at night, preferably within the "new" phase of the moon and with little or no artificial light pollution nearby. It is also recommended to go into dark waters to enjoy this show even more.
In the Puerto Escondido area it is possible to take the bioluminescence tour in the Manialtepec Lagoon. This unique and spectacular experience takes place at night, preferably during the new moon season. There are several options for this tour that involve: boat ride through the lagoon, or kayak or paddle board rental.
No matter what your choice is for this tour, the important thing is that you do not forget to move in the water, since only with movement is it possible to appreciate the flashes of light. It is truly a magical experience!
---
If you are one of nature lovers and those who love to participate in unique processes, you cannot miss the turtle release tour.
Perhaps it is one of the cheapest and most accessible tours since you can find them in several of the beaches of Puerto Escondido and surroundings. The most common and most visited beach is Bacocho Beach, where the liberation takes place every day at 5 in the afternoon, in the hands of environmental organizations. These organizations are dedicated to patrolling the coasts of Puerto Escondido, in search of turtle eggs. In order for these eggs to develop and become small hatchlings, it is necessary to protect them due to the amount of theft for consumption that exists.
Once the turtles are ready to go out into the world, they are released, with prior explanation of the phenomenon and data of interest. Each person who participates can see to it that all the turtles reach the sea. Due to the amount of dangers that exist in this route, it is important to have professional help in order to be victorious in this journey.
The release of turtles is, without a doubt, one of the most moving experiences that you will live in your visit to Puerto Escondido.
---
Last but not least, we highlight the fishing tour offered from the Main Bay of Puerto Escondido.
This tour is within the typical of the area, but no less interesting. It consists of hiring the tour with a guide with experience in fishing, to enter the waters of the Pacific and do the sport with the help of a local.
There are many ways to take the fishing tour. You can hire it in advance with someone you trust, or go to the main bay of Puerto Escondido and ask about the fishing boats that are parked there.
If you are one of the people who like to take care of their own food and learn about the customs of the local communities, this fishing tour is designed for you.
---
So now you know, Puerto Escondido has a varied and interesting offer of tours to do on your way through this place. You simply have to choose which experience best suits your tastes and interests, prepare your senses and let yourself go.