Bio luminescence
$MXN800
per person
Explore the bioluminescent waters of Puerto Escondido on a boat ride by night. After getting a quick explanation about the phenomen of bioluminescence, have a swim in the middle of the shining plankton. We will pick you up and give you a ride back to the location of your choice in Puerto Escondido.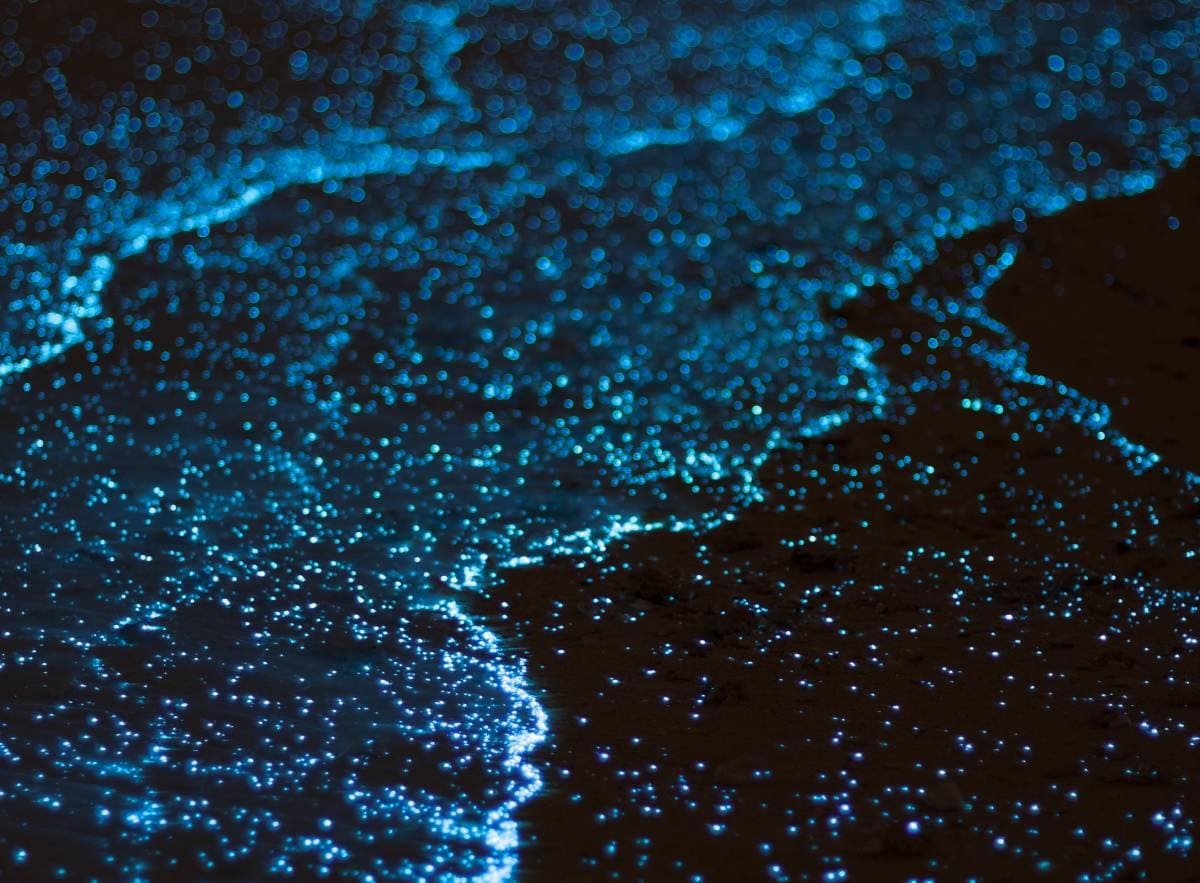 The phenomenon of bioluminescence is taking place at the lagoon of Manialtepec, 30 min north from Puerto Escondido. The link between the lagoon and the salty waters of the ocean creates this unique phenomenon. Best to go when no or few moon. In case of full moon, there are covered spaces in the water where you'll be able to swim in complete darkness, and still enjoy the experience at its best.
Departure

Pick up at the location of your choice

Departure Time

8:30 PM

Return Time

10:30 PM

Included

Personal Guide

Transportation/Car

Not Included

Drinks

GoPro Videos

Meals

One funny gift

Photo shooting
1
Going to Manialtepec's Laguna
You need a 20 minutes ride from Puerto Escondido to la Laguna de Manialtepec.
Embark on a boat to reach the bioluminescent waters. Get an explanation of how bioluminescence works.
Swim in the bioluminescent plankton
Its time to go home. Our team will bring you back to the location of your choice.
Book now using WhatsApp !
Chat with us on Whatsapp
to arrange your
bioluminescence trip
. We'll provide you with all the details and informations in order to
realize your booking in full confidence
. We will be happy to answer to any of your questions. In case of a
cancelation, please advise us 24 hours before
the beggining of the tour.