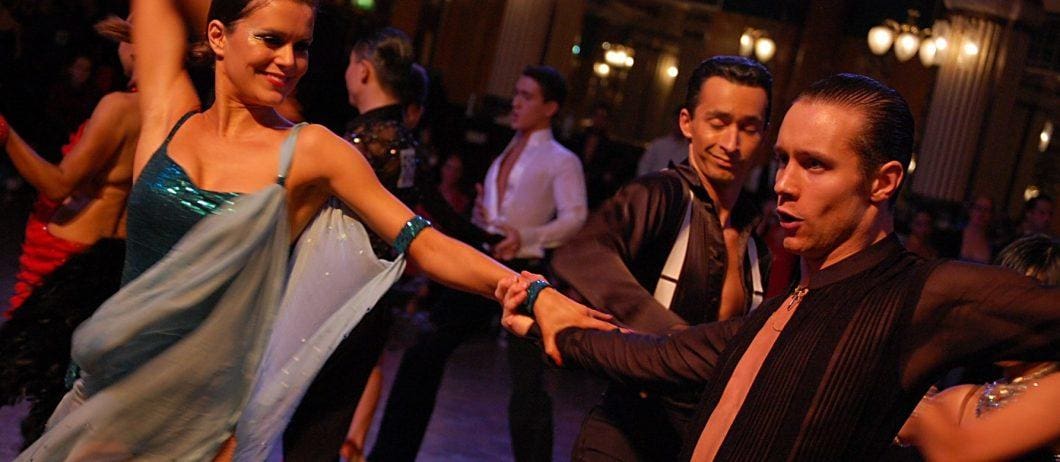 Where to dance salsa in Puerto Escondido ?
Even though Puerto Escondido is mainly known for its surf breaks, it has also a very authentic latine culture regarding party & dancing. Indeed, Puerto Escondido offers a variety of options to enjoy a great time dancing Salsa. You can take free salsa lessons given by professional teachers that will help you improve your salsa step by step. Let's see the options you have in Puerto Escondido !
The first place we recommend is called the "Fauno Bar" (located in el Adoquin, next to the "Bahia Principal"). It's an outdoor bar / restaurant full of plants and trees. What characterises this place is its mixology cocktails and its breathtaking view on the ocean. This place offers salsa nights every tuesdays and sundays ( with live latin music band ) at 8PM ! To our point of view, this is the most emblematic salsa place of Puerto Escondido if you want to get some salsa lessons.
Another spot we strongly recommand to practice your salsa is the so called "Congo bar" (located in the Adoquin, not far from the "Fauna bar" actually). This place is super well known for its salsa parties every wednesdays, with once again a live band playing and singing latin songs of salsa, bachata, and reggaeton. This bar is so popular for its Wednesday parties that it's getting full rapidly. That's why we advise you to arrive before 10PM as it usually gets full around 11PM or midnight.
Another option to practice your salsa on wednesdays is at the bar / restaurant called "El Arbol" in La Punta (next to bonita escondida hostal in the main street). El arbol is an outdoor food market characterised by its huge tree standing in the middle. There you can find different types of dishes and desserts from argentina, asia, italy and more. Every wednesday at 8PM, El Arbol hosts a live latin music group with outdoor free salsa lessons.
If you want to opt for a more chill atmosphere, "Pez Agave" (located in La Punta) is the option for you. This restaurant has a nice outdoor area ,lightened with candles, where you'll be able to practice your salsa steps every Thursday at 8PM. It also offers some of the best seafood & mezcals to ensure you enjoy your salsa night at its most !
Our last recommendation is "Xcaanda La Punta" that is a very popular bar located at the end of the main road, on the beach, close to the famous surf spot "La Punta". They offer free salsa lessons every Friday at 7PM. Xcaanda offers happy hours with cocktails 2×1 or ladies nights which makes it a perfect spot to start your night.
It is never too late to start dancing salsa, choose your favorite option and connect yourself with new people through the latin vibes !