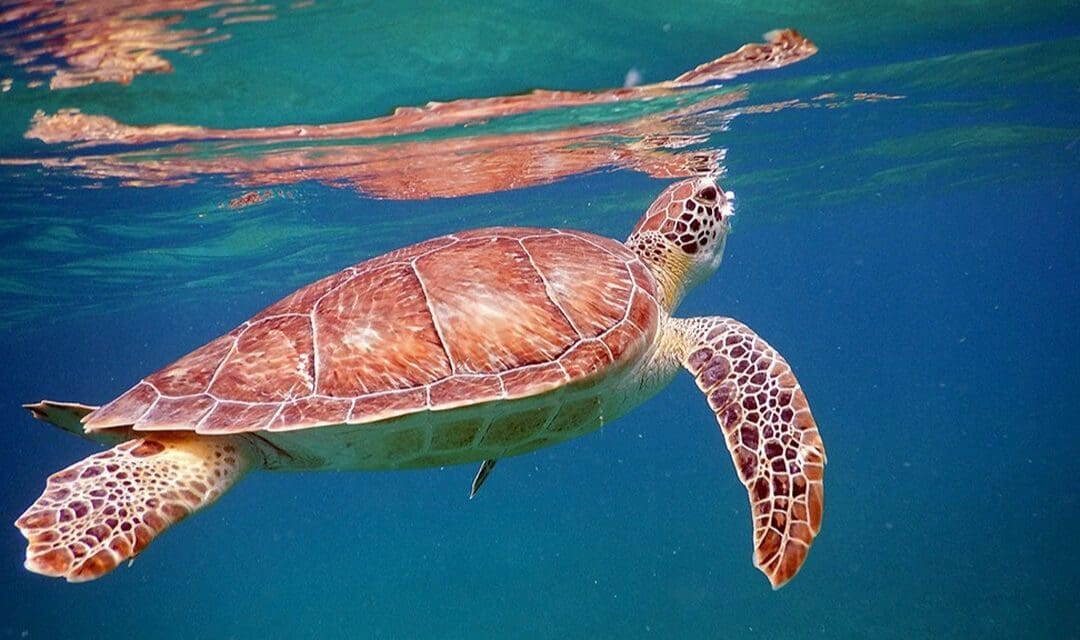 Knowing the typical flora and fauna of a place brings you closer to a more complete experience of the place you want to visit. Understanding what kind of vegetation and what kind of animals can be found in a place where you go on vacation is beneficial and enriching for your trip. Most likely, if your next destination is Puerto Escondido,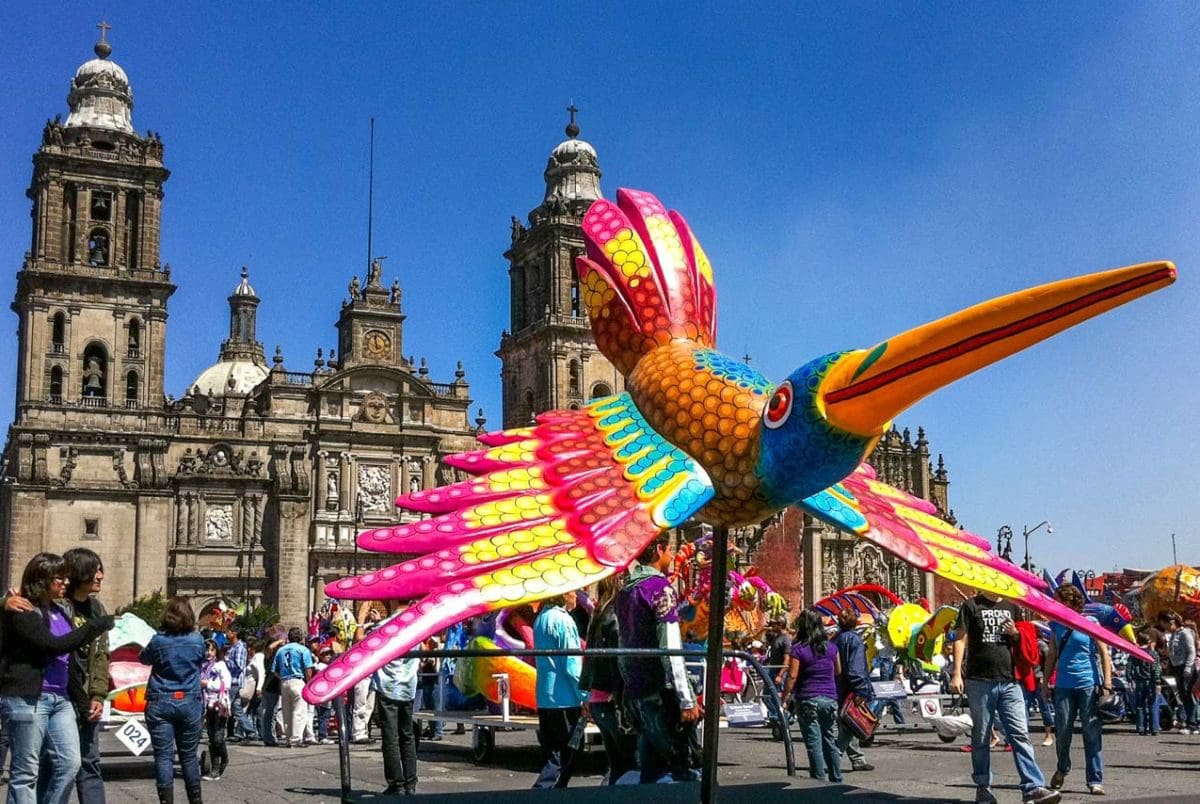 Puerto Escondido is a Pacific coastal town in the state of Oaxaca, Mexico. There are thirty-one states in Mexico, and Oaxaca is one of them. Its capital and main city is Oaxaca de Juárez, located in the southwestern region of the country. Its name comes from Nahuatl and means "at the tip of the huaje". The city of Oaxaca is one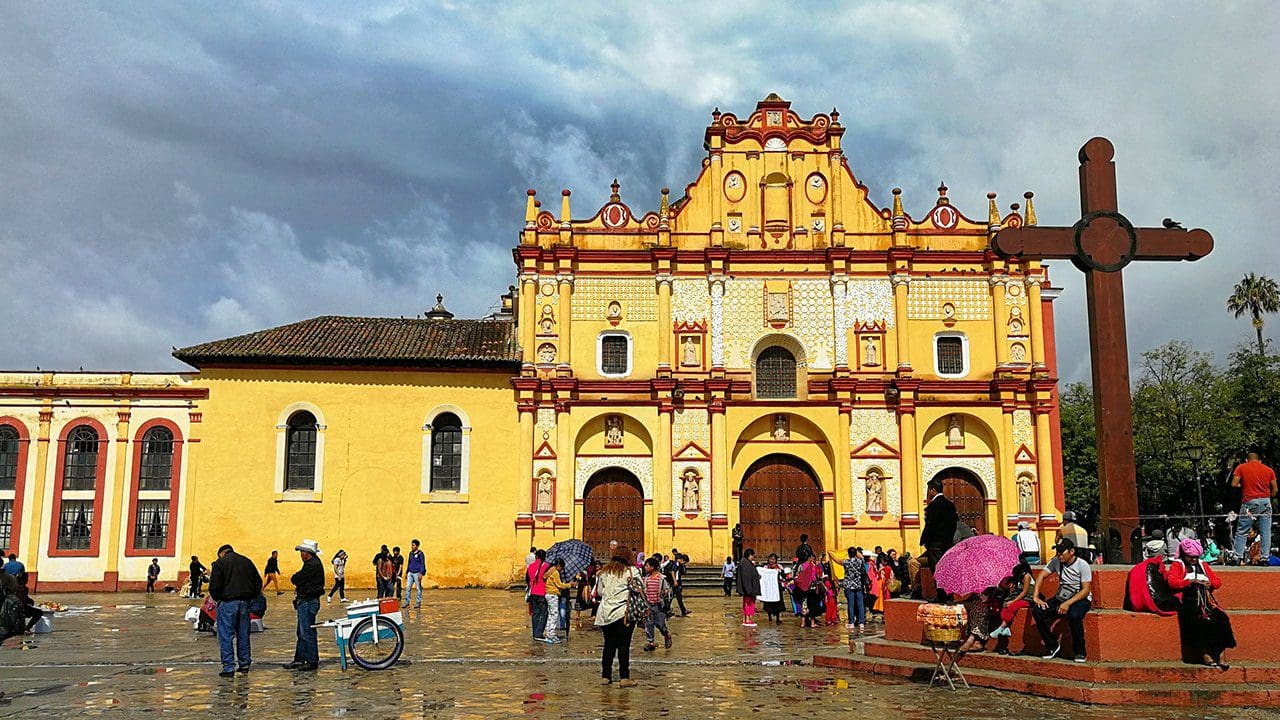 Although Puerto Escondido is one of the most chosen destinations in recent years, it is not the only place worth visiting in Mexico. This incredible country has a lot to offer: different climates, different landscapes and different cultures. Beach, mountain, desert, it has it all! What better way then than to make the most of your trip and get to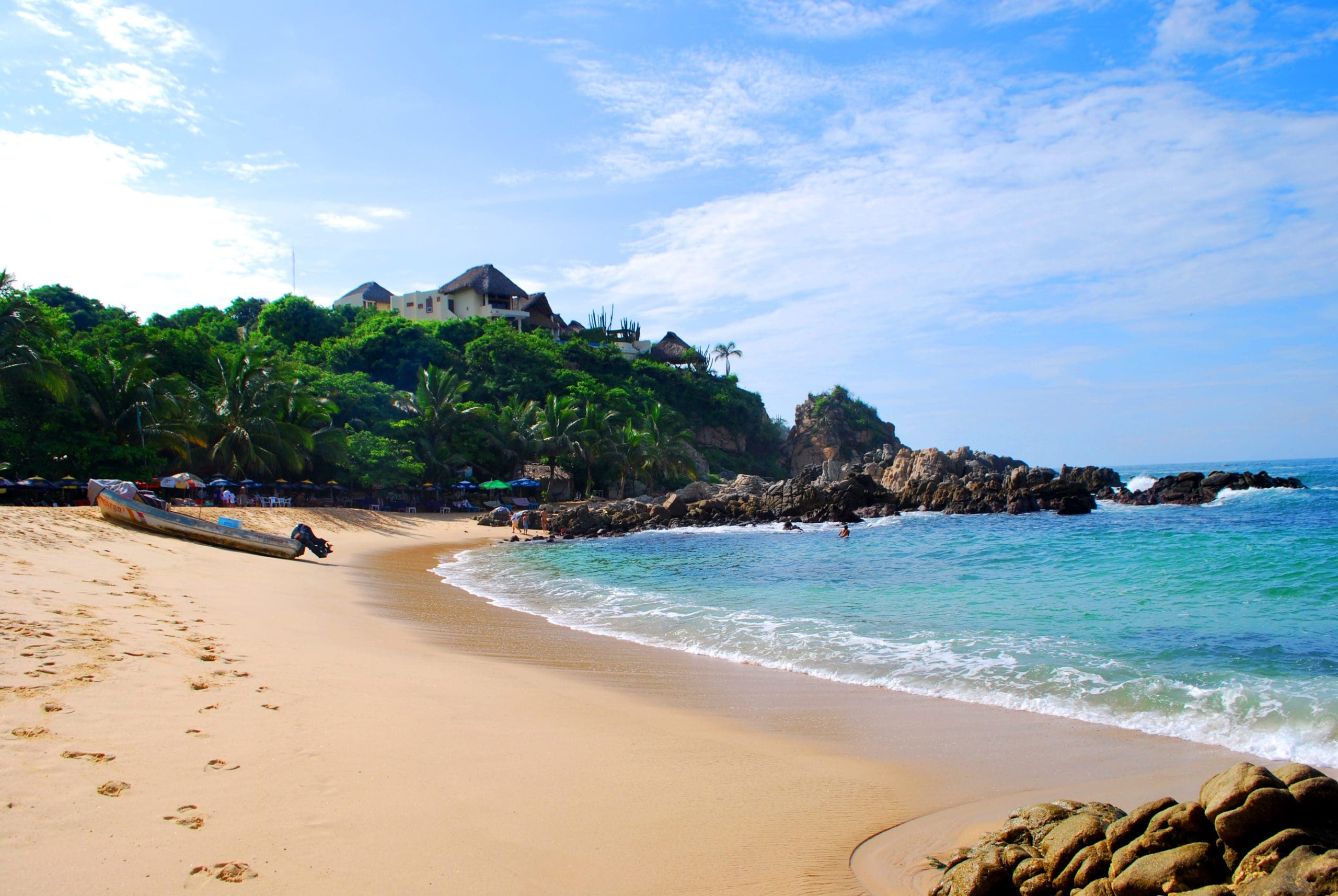 The pandemic has become part of our daily lives for more than a year. Since the Covid appeared among us, we have been constantly subjected to different measures and restrictions that are imposed on us to guarantee the health and well-being of the general population, in order to avoid more deaths and infections. Since the global health emergency was declared, each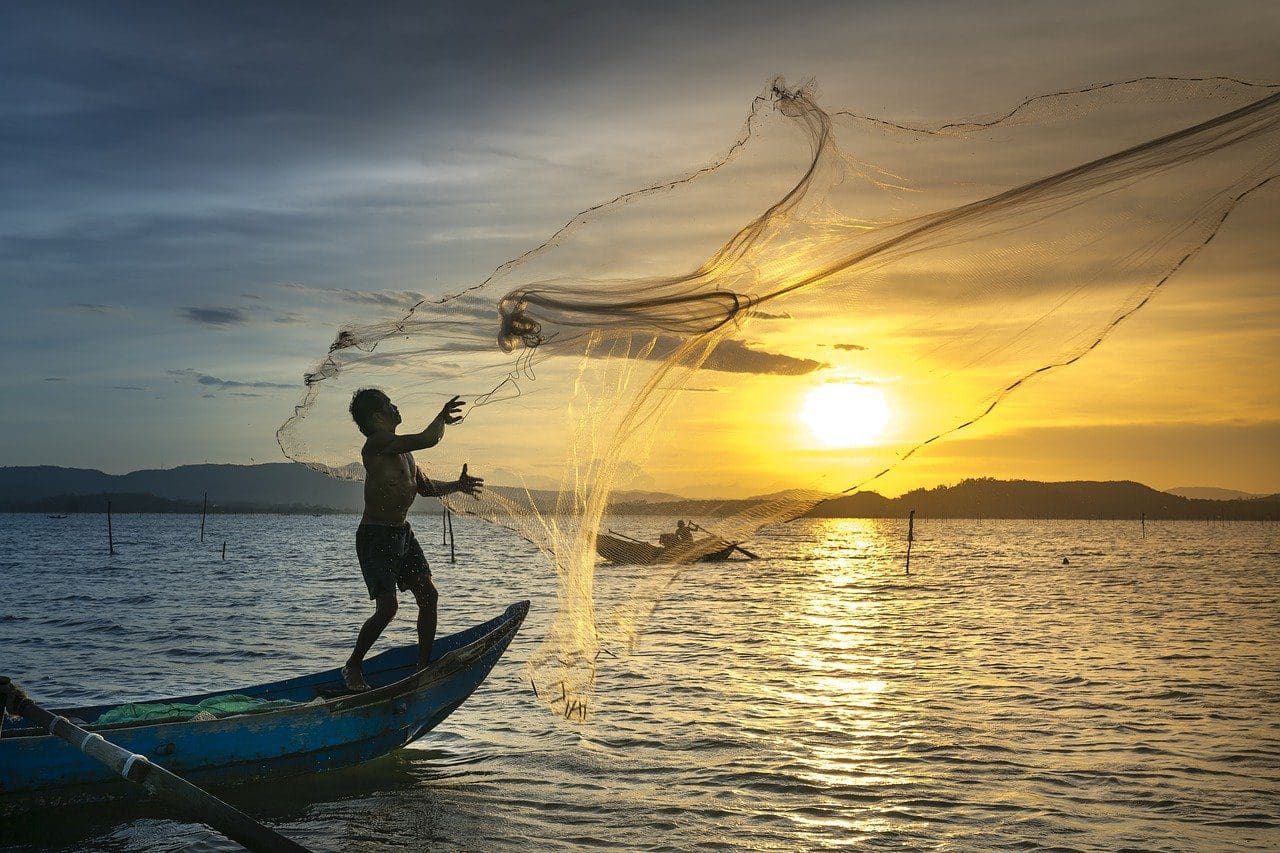 Would you like to watch the sunrise from the water while learning about local fishing?If you take a fishing tour in Puerto Escondido, you will be able to experience this and much more.Like any coastal place, Puerto Escondido is an important fishing spot. Many of its local inhabitants come from fishing families and have dedicated their lives to this activity.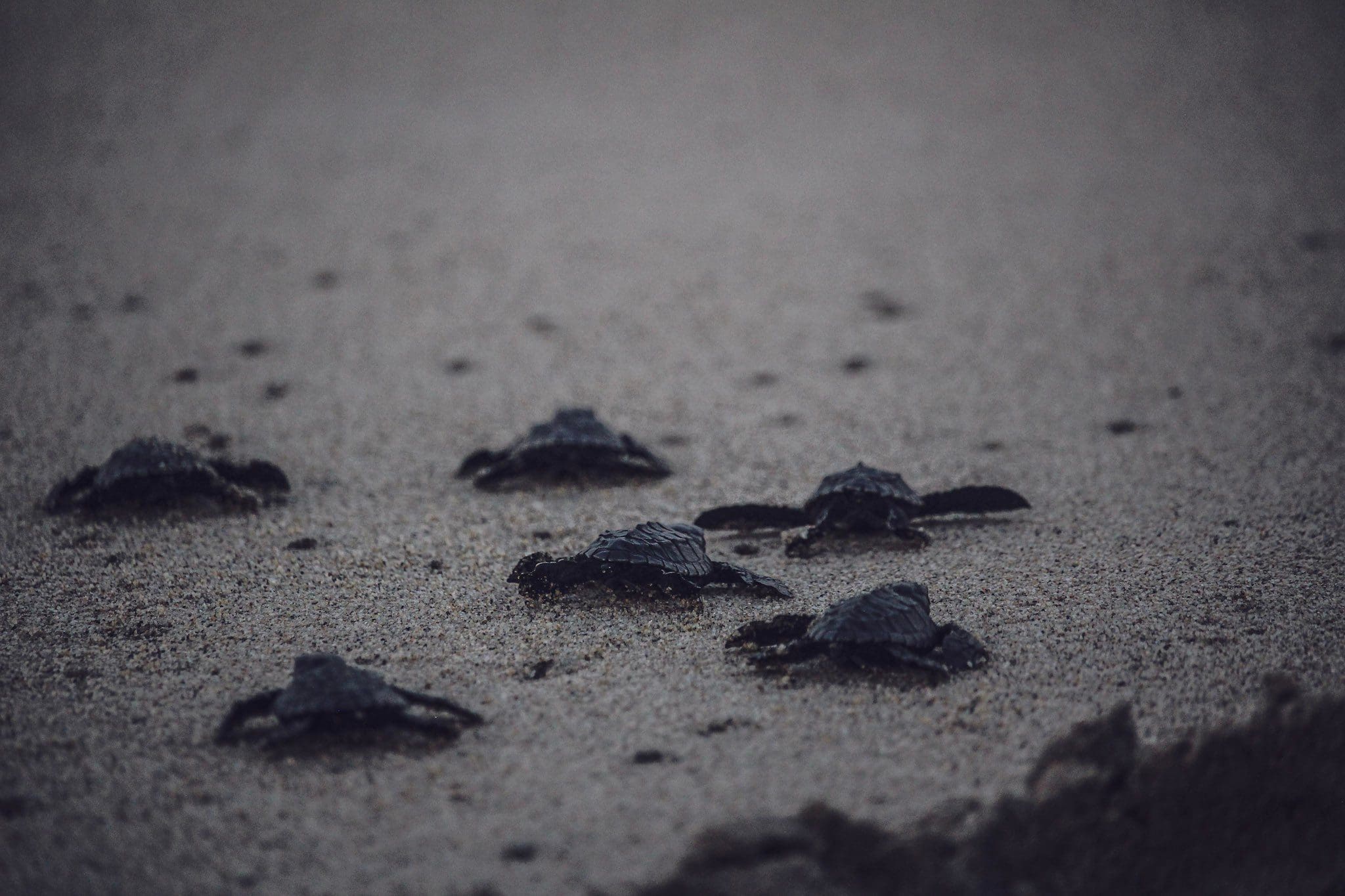 Did you know that every year thousands of sea turtles flock to the beaches of the Oaxaca coast to lay their eggs?In Puerto Escondido you can take a tour to release sea turtles and be part of this spectacular event.The coast of the state of Oaxaca in Mexico is one of the favorites for olive ridley turtles to spawn and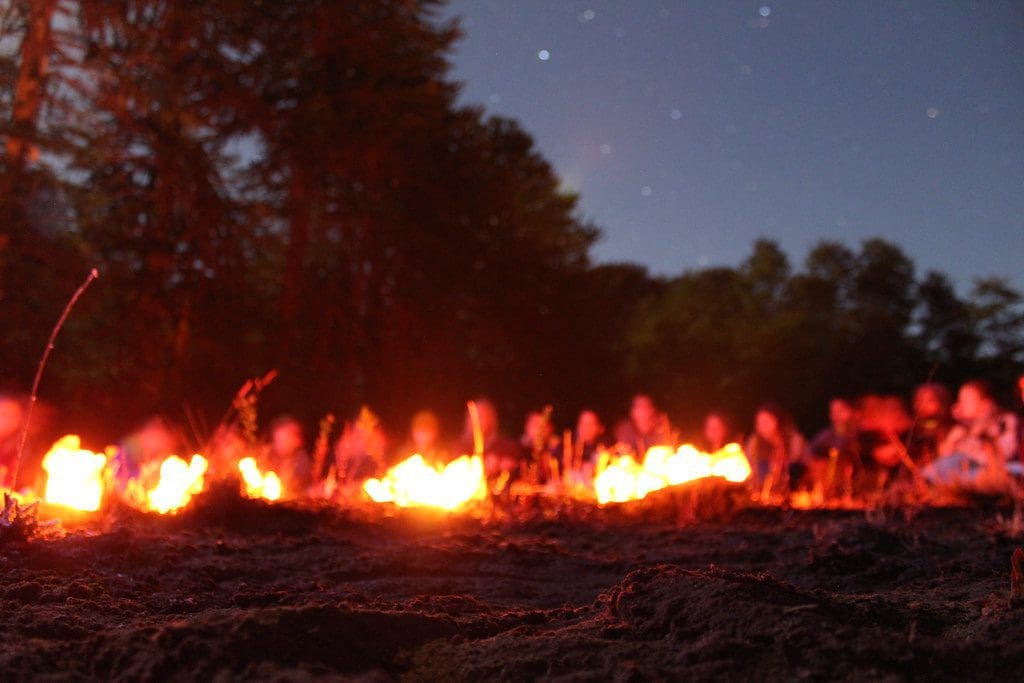 The Manialtepec lagoon is one of the tourist attractions that has more activities to offer in Puerto Escondido.It is a 15-kilometer coastal lagoon, located 18 kilometers from Puerto Escondido.One of its main attractions resides in the characteristic that, at certain times of the year, the fresh water of the lagoon that comes from springs, meets the salty water of the