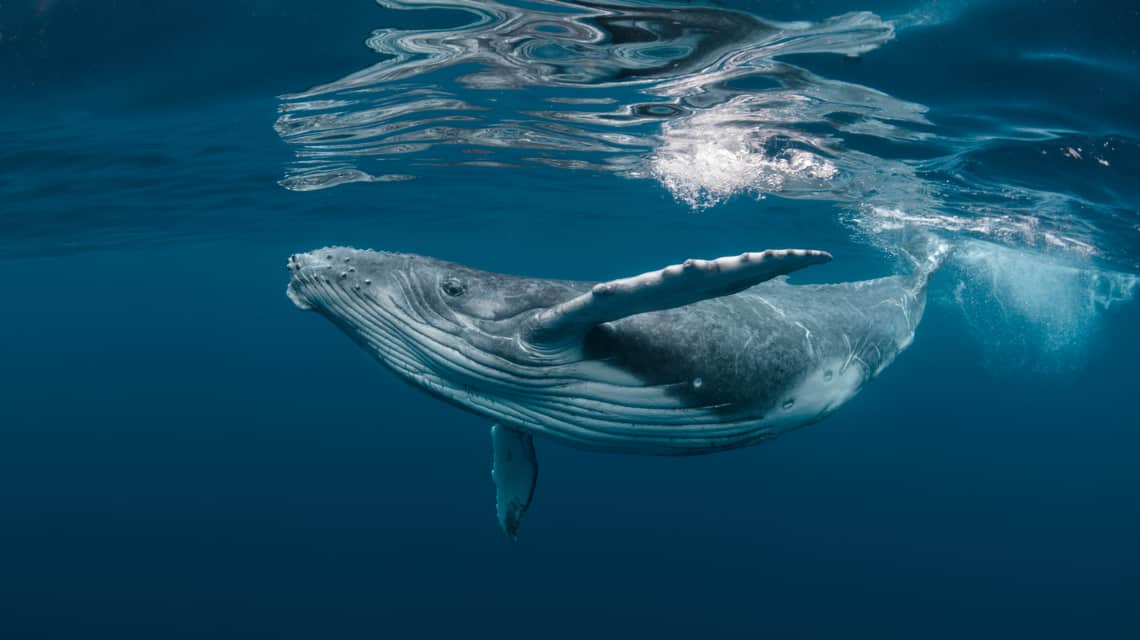 When is the best time to see whales in Puerto Escondido?
The city of Puerto Escondido, located on the coast of the state of Oaxaca, which borders the Pacific Ocean, is one of the main tourist places that has been selected among the best places to vacation in many magazines and internet tourism portals.
Due to different situations such as the arrival of Covid-19, among others, this jewel of the Mexican Pacific has been positioning itself as one of the main vacation spots. Both locals and foreigners choose Puerto Escondido either to rest during their days off from work or to travel and get to know each of its special corners.
It is said that the main attraction of this place is its waves and surf. However, Puerto Escondido is much more than that.
Therefore, if your intention is to spend a few days on the beach but you hesitate to visit this paradise because you do not practice this sport, it will help you to know all the activities you can do and enjoy a lot even without being a fan of the board.
For example, watching dolphins, turtles, and whales is a unique experience that you can do on your way through this coastal city. In fact, many nature-loving travelers carefully plan their vacations to coincide with the months when whales can be seen passing by off the coast of Oaxaca.
Every year, the Secretariat of Environment and Natural Resources (Semarnat), is in charge of publishing through official media, the period of time in which whale watching can be carried out. Although there is a slight variation in the exact dates of its beginning, in general, the seasons coincide every year: from December to March.
Due to changes in climate and other causes related to the impact of human activities, the number of blue mammals that can be identified has been increasing. More and more whales are making the route from north to south, in search of warmer waters to have their young.
The species that can be seen passing along the coast of Oaxaca is the humpback whale. These animals are among the largest that can be found in the ocean. They can measure between 12 and 16 meters and weigh more than 36 thousand kilos. They travel more than 20 thousand kilometers in their migrations.
During the winter months that the migrations last, it is possible to be relaxed on the beach sipping a coconut and suddenly see whales leap in the sea. It is a very exciting feeling to be able to enjoy the passage of these giant animals, from the comfort of the beach or the vacation spot.
If you feel more curious and want to observe them more closely, then it is recommended that you take a boat ride with one of the local boatmen who will take you to see these wonderful animals entering the sea.
Being an activity that implies the interference of the human being in an ecosystem that is foreign to him, the Semarnat (Secretariat of Environment and Natural Resources) has outlined a series of rules that all people who carry out whale watching must comply to protect these animals and ensure their safe passage along the coasts of this place.
Some of the recommendations include keeping a distance of at least 60 meters away, observing them from the side or from behind, not surrounding or harassing them, and not spending more than 30 minutes next to a whale. These guidelines are important to remember to ensure the continuity of the species and to guarantee its arrival in warm waters where it can reproduce.
A good way to spend the holidays, besides relaxing on the beach, is to be able to experience this unique trip of whale watching in Puerto Escondido that lasts from December to March, every year.