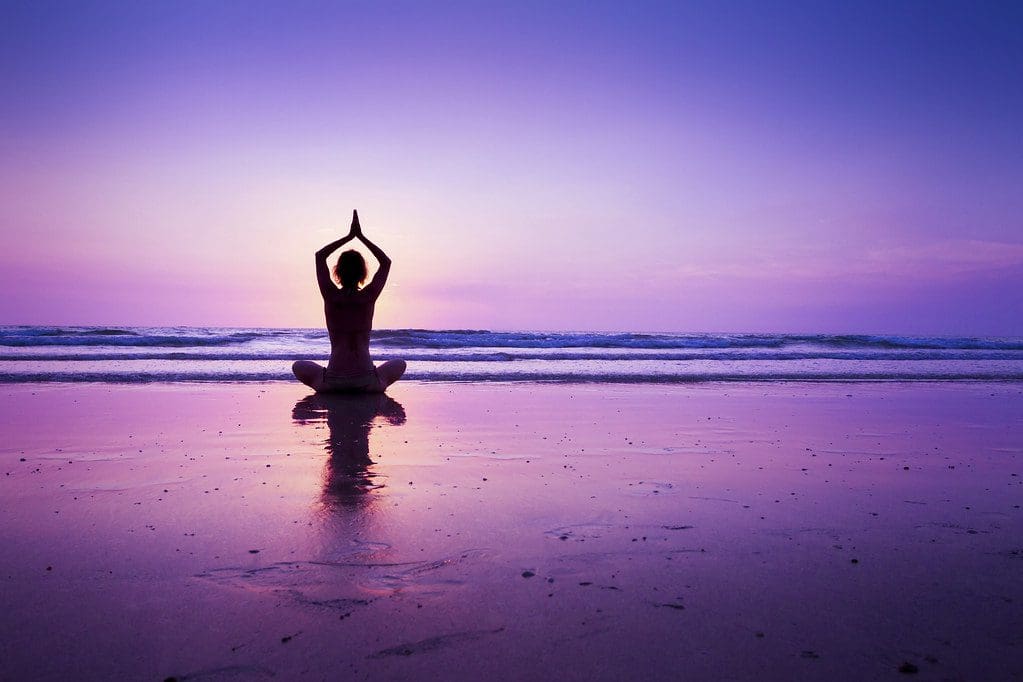 Where to practice Yoga in Puerto Escondido
Yoga is a traditional physical and mental discipline that originated in India. The word yoga comes from Sanskrit and means "union". It is a practice that connects the body, the breath and the mind. This practice uses physical postures, breathing exercises, and meditation to improve overall health.
Practicing yoga and leading a life in accordance with the principles of this discipline has proven to be very beneficial for anyone. Being an integral activity that goes beyond practice, it generates a healthy and harmonious lifestyle.
In recent years, this discipline has become very popular. Yoga is no longer uniquely identified with the East or the countries where it originated, but has been mixed into Western culture, becoming a fundamental part of the lives of many of the people from different countries and origins.
In Mexico, the culture of yoga has grown substantially and is also associated with the practice of other sports such as surfing or water sports. That is why, in Puerto Escondido (a place of reference for surfing), the practice of yoga has become the daily routine of many of the people who live or want to visit the place.
Among the main values ​​that this millenary practice promotes, we can rescue: balance, healthy life, inner peace, not judging, living in harmony with one, with the other and with nature. Many of these characteristics can be perceived in the energy of Puerto Escondido and its surroundings.
---
If you plan to visit this paradise on the Oaxacan coast, here we recommend the best places to practice yoga and connect with the energy of the place:
1. Jardín Ganesha
Definitely one of the favorite places of yogis or aspiring yogis. Jardín Ganesha is an oasis in the middle of the intensity of Puerto Escondido. It is a non-profit project created by Beto Nijananda. Beto is a certified instructor and a guru to many of those who attend his classes. His way of teaching traditional yoga and his attention focused on breathing techniques, have led him to become one of the best Yoga instructors in Puerto Escondido. Also, being a non-profit project, all classes are by donation. You leave what you can, what you have and what you think is convenient according to your criteria. Jardín Ganesha also offers accommodation in "tipi" style tents. Ideal to suspend yourself in time for a few days in this oasis of traditional Yoga.
---
2. Marea yoga studio
One of the most complete that you will find in Puerto Escondido. Marea Yoga Studio, offers a wide variety of classes of different styles of yoga. You can choose the yoga practice that best suits your possibilities and needs. From air yoga to slow vinyasa, all styles are concentrated in a single place surrounded by plants, trees and lots of nature. Ideal if you have complicated schedules to be able to put together your routine according to what suits you best. In addition, you can pay for classes in advance at a discount. It is not necessary to have previous knowledge. The energy of this particular study will awaken your desire to practice.
---
3. Sophie's space
Located in one of the most spectacular houses in La Punta de Zicatela, you will find Sophie's space. A varied offer of different yoga classes to choose from and enjoy. All classes cost 100mx and you don't need to bring your own mat. This space is located in Barbarenas (houses built in a sustainable way with super adobe). Its fascinating garden and its terraces overlooking the Pacific Ocean, become the perfect setting for your daily yoga practice.
---
4. Yoga One Love
Are you looking to stay and practice yoga on a daily basis? Then the Hostel Yoga One Love is your place. Located on the border between La Punta and Tamarindos, you will find this peculiar boutique hostel just one block from the sea. From Monday to Sunday you can practice yoga in this place from its large terrace overlooking the sea. The sea breeze that comes from the beach will help you connect with your interior and suspend everything around you.
---
5. Movement México
If you are one of those who like to try new things, Movement México is a good option to start. The only requirement to practice in this place is to have an open mind and body. Movement México not only offers yoga classes, but also has a wide range of different activities that involve the movement of the body and mind. You will find different alternatives that will make you expand your mind and vibrate to the beat of the sea.
---

If you practice daily or want to start from scratch, Puerto Escondido has different options to practice yoga near the sea. From the most traditional styles to practices that you can not even imagine, everything can be found on this beach on the Mexican Pacific coast.