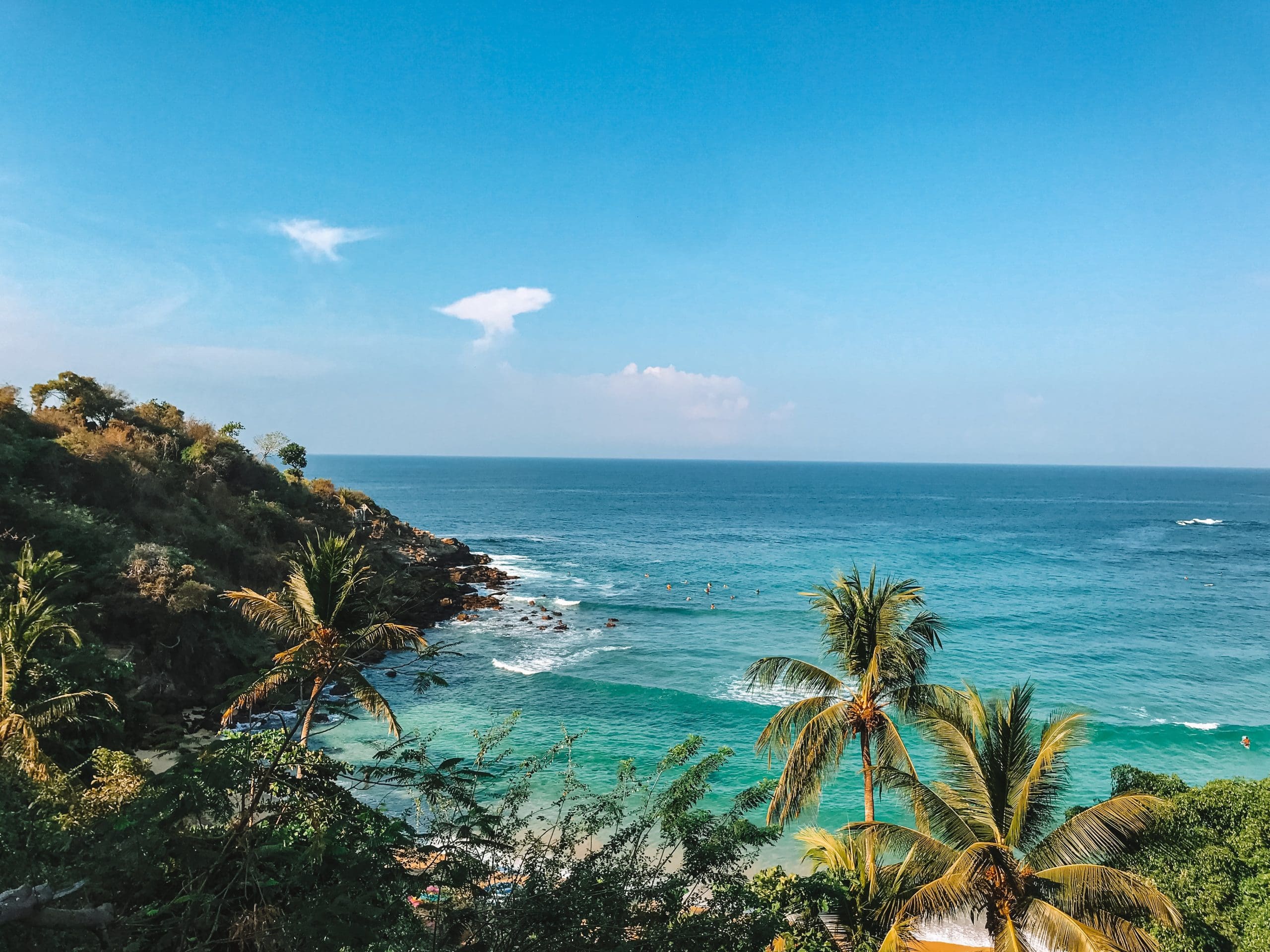 Easy Tips for Getting Around in Puerto Escondido
Embark on a Journey with Me in Puerto Escondido! Hello! I'm a digital nomad with an insatiable appetite for discovering hidden gems. Puerto Escondido, Mexico, has carved a special place in my heart. It's not just the breathtaking beaches, but also the rich cultural tapestry, warm-hearted locals, and the vibrant, ever-present buzz that make it an unforgettable destination.
Why Puerto Escondido is a Dream Destination for Digital Nomads
If you're anything like me, finding that delicate balance between work and play is non-negotiable. Puerto Escondido offers a dreamy haven for individuals like us. Top-notch Wi-Fi, quaint cafes that feel like a warm embrace, and sunsets that feel like a painter's masterpiece – it's an ideal haven. And, of course, getting around this town is a breeze, which sealed the deal for me.
Unraveling the intricacies of a new place is an adventure in itself. Discovering those tucked-away treasures and deciphering the rhythms of local transport – that's where the real magic happens. This rings particularly true when it comes to getting around in Puerto Escondido. It's not just about movement; it's about immersing yourself in the very soul of the locale.

Walking: Embrace the Neighborhood Up Close
Walking around Puerto Escondido opens up a world of its own. You get to feel the pulse of the town, and the sheer convenience of having everything within arm's reach is a game-changer.
Unearthing Hidden Treasures on Foot
Walking is your trusted ally here. You stumble upon the rhythms of local life, inhale the mouthwatering aromas of street food, and witness the joyous sights of kids reveling in their own little worlds. Who knows what delightful surprises await – perhaps vivid murals, impromptu dance performances, or open-air movie screenings!
Public Transport: Blend in Like a Local
When walking isn't quite an option, entrusting local transport with your journey is the way to go. Buses and colectivos (shared taxis) make traversing Puerto Escondido a breeze.
Hop on a local bus and let the adventure unfold. Sure, the bus system might seem a tad chaotic at first, but trust me, it's surprisingly efficient. It's akin to a moving snapshot of local life, with music playing and lively conversations humming in the background.
Now, let's dive into colectivos. These are a unique mode of transportation. They're shared taxis that not only keep your wallet happy but also offer a whole lot of fun. Sharing the journey with fellow travelers gives you a profound taste of local life and transforms it into a vibrant cultural exchange.

Car Rentals and Taxis: For the Longer Journeys
There will be moments when you'll yearn for the freedom of long, wind-swept drives along the Mexican coast, or perhaps you'll seek the comfort of a ride back to your accommodation after a late-night escapade. For these moments, car rentals and the ever-ready Puerto Escondido taxis become your trusted companions.
Exploring with a Rental Car
Having your own set of wheels allows you to explore at your own pace. You can make spontaneous stops at tantalizing roadside eateries or let the breathtaking panoramic views convince you to have an impromptu photo session. It's an extraordinary way to see more of Puerto Escondido.
Using Taxis Efficiently and Safely
Now, let's delve into Puerto Escondido taxis. In the evening, after a delightful dinner in town or a beach bonfire, Puerto Escondido taxis are your reliable ticket home. Unlike in larger cities, local taxis here don't run on meters, so make sure to agree on the fare before the journey.
Taxis are trustworthy, comfortable, and provide a safe means of transport in Puerto Escondido, especially after nightfall. They're particularly handy when you have luggage or when shared rides aren't an option. With a bit of friendly negotiation and some basic Spanish, you're all set for your nighttime adventures. Remember, as with any travel, safety takes precedence. Trust your instincts when choosing your ride.

Reflecting on My Most Memorable Journeys Around Puerto Escondido
As I reminisce about my time in Puerto Escondido, each memory is intertwined with how I traversed from one place to another. Walking, taking buses, riding colectivos – each mode of transport has its own unique charm.
Embark on Your Adventure in Puerto Escondido!
I hope my experiences ignite the spark of your own journey. Whether you're leisurely strolling through the streets, hopping on a bus, sharing a colectivo, or catching a taxi, each journey is a story waiting to be told. Embrace the rhythm of the city, its streets, its people, and its spirit. Puerto Escondido is eagerly awaiting your arrival!